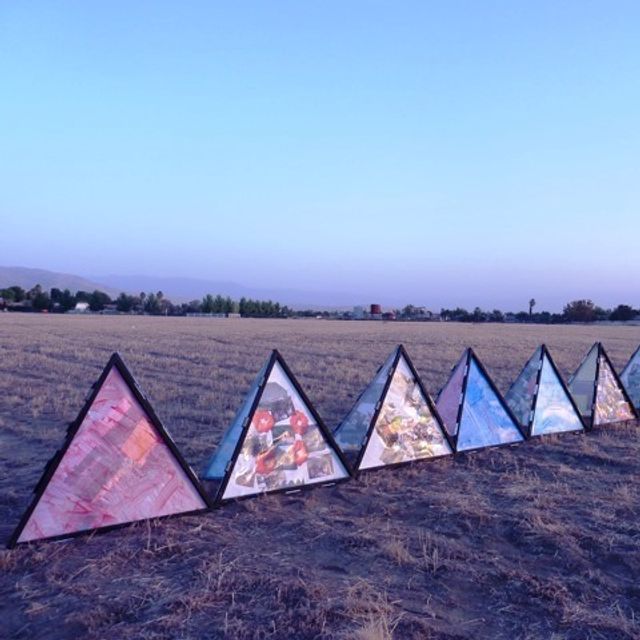 De Colores: A Community Story Project
A PARTNERSHIP WITH HATAYA TUBTIM, THE ARTS COUNCIL OF KERN & BUILDING HEALTHY COMMUNITIES OF SOUTH KERN IN THE CITY OF ARVIN, CA.
A series of public art works that were developed in partnership with Arvin residents to support the California Endowment's Building Healthy Communities Initiative in Kern County, CA. The project served residents of South Kern and highlighted the historical, social and cultural aspects of the community.